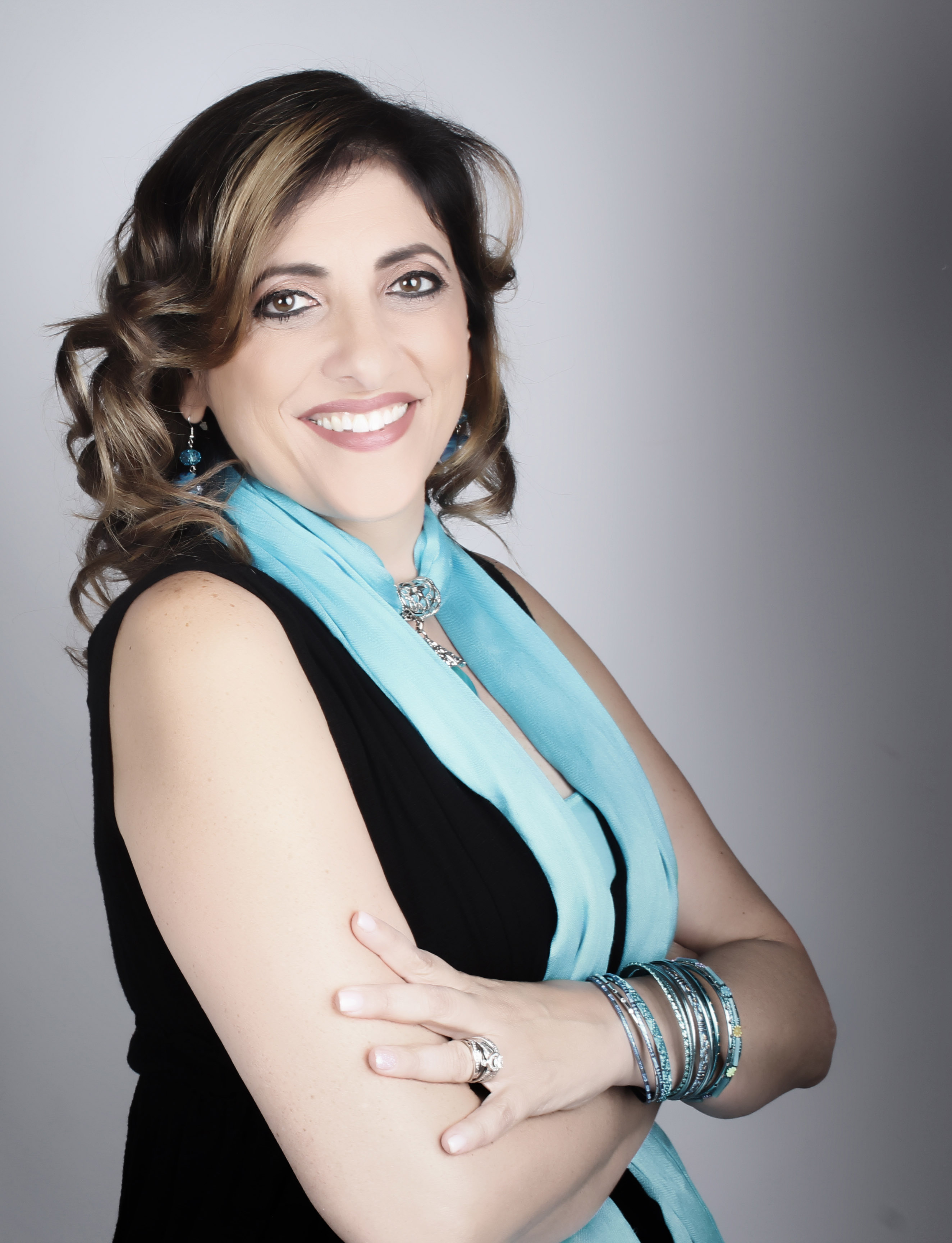 Rebecca@umadvisors.org
Office: 602-476-1890
Toll Free: 866-403-0451 extension #1
Fax: 602-324-8939
Founder/CEO
Health Care Recruiter
Rebecca started working in the physician recruitment industry in 1997. She got her start by primarily recruiting ER and OB/GYN physicians. She later transited to recruiting all physician specialties as well as nurse practitioners and physician assistants. In 2006 she moved to Phoenix, AZ where she spent a year working as an in-house recruiter for a hospitalist company.
In 2007, she founded United Medical Advisors. She feels blessed to be able to work in an industry where she is helping others fulfill their lifelong dream that they have worked so hard to achieve. She has a strong work ethic and organizational skills. Rebecca offers personalized service to her clients and candidates with honesty and integrity. She feels her greatest referral is word of mouth. She has helped hundreds of providers find their ideal practice setting and feels confident that she can help you as well.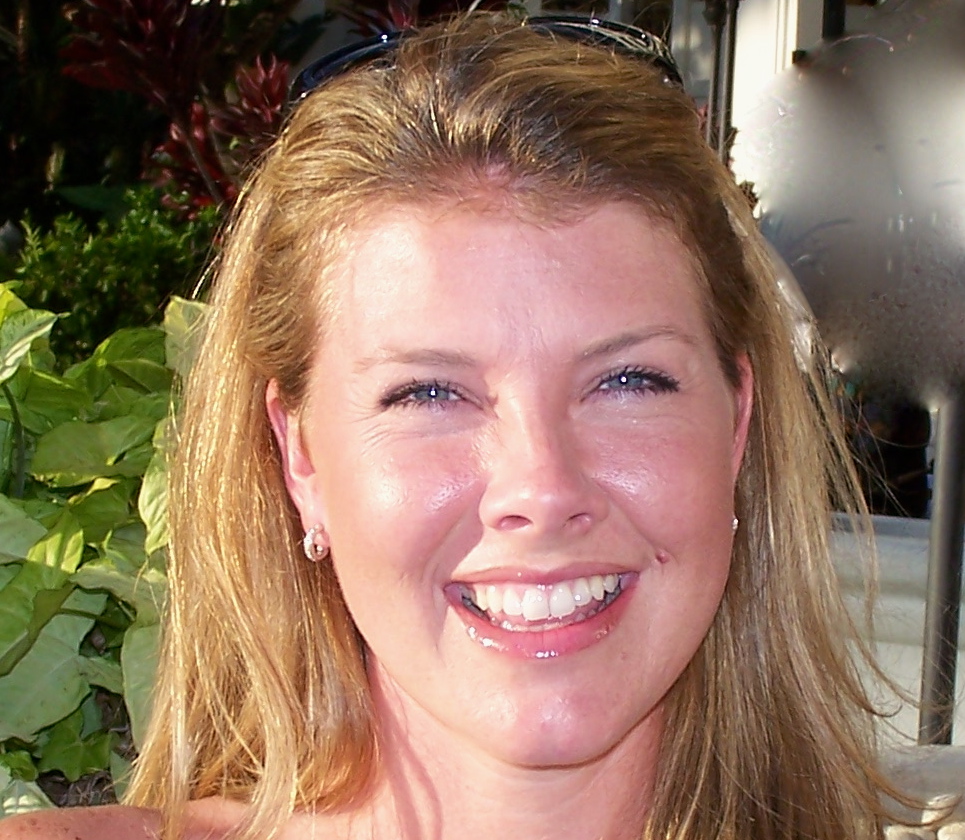 Laurie@umadvisors.org
Office:866-403-0451 extension #2
Fax:310.527.2990
Health Care Recruiter
Laurie has over 17 years of experience in the healthcare industry. Prior to joining United Medical Advisors, her recruiting focus was in the behavioral healthcare field. Her ability to build and maintain trusting, consultative relationships with her clients is what drives her success. Her passion for connecting with and helping people is what drew her to the recruiting field.
Laurie brings a wealth of experience in prospecting clients, customer assessment, and industry analysis to UMA. Her strengths in business development through relationship building, analysis, organization, follow through, teamwork and challenge resolution are what will continue to grow UMA.
Laurie holds a Bachelor of Science degree in Business Administration, Finance.
United
Medical
Advisors
Toll Free: 866-403-0451