Our services are always FREE to you. We have been employed by our clients to find a Healthcare provider for their open position. Your search is held in strict confidence and we do not send out your CV without your permission.
We take pride in matching you with the practice opportunity that is the best fit for you and your family. You have worked hard to achieve your professional goals and we look forward to helping find the practice opportunity of your choice.
Our Physician Resources Include:
A professional, consultative approach to our recruitment services, offering assistance and advice, not pressure
Compensation information on incentive packages and structure.
We will provide you information regarding income guarantees vs. salary positions
Malpractice information, and other pertinent information on setting up your office
Community information
A complete interview itinerary and travel plan
A list of interview questions. What questions you should be asking and what questions you should be prepared to answer
A post-interview conversation discussing impressions and concerns
Contract negotiation assistance
Follow-up to ensure a smooth transition to your new practice.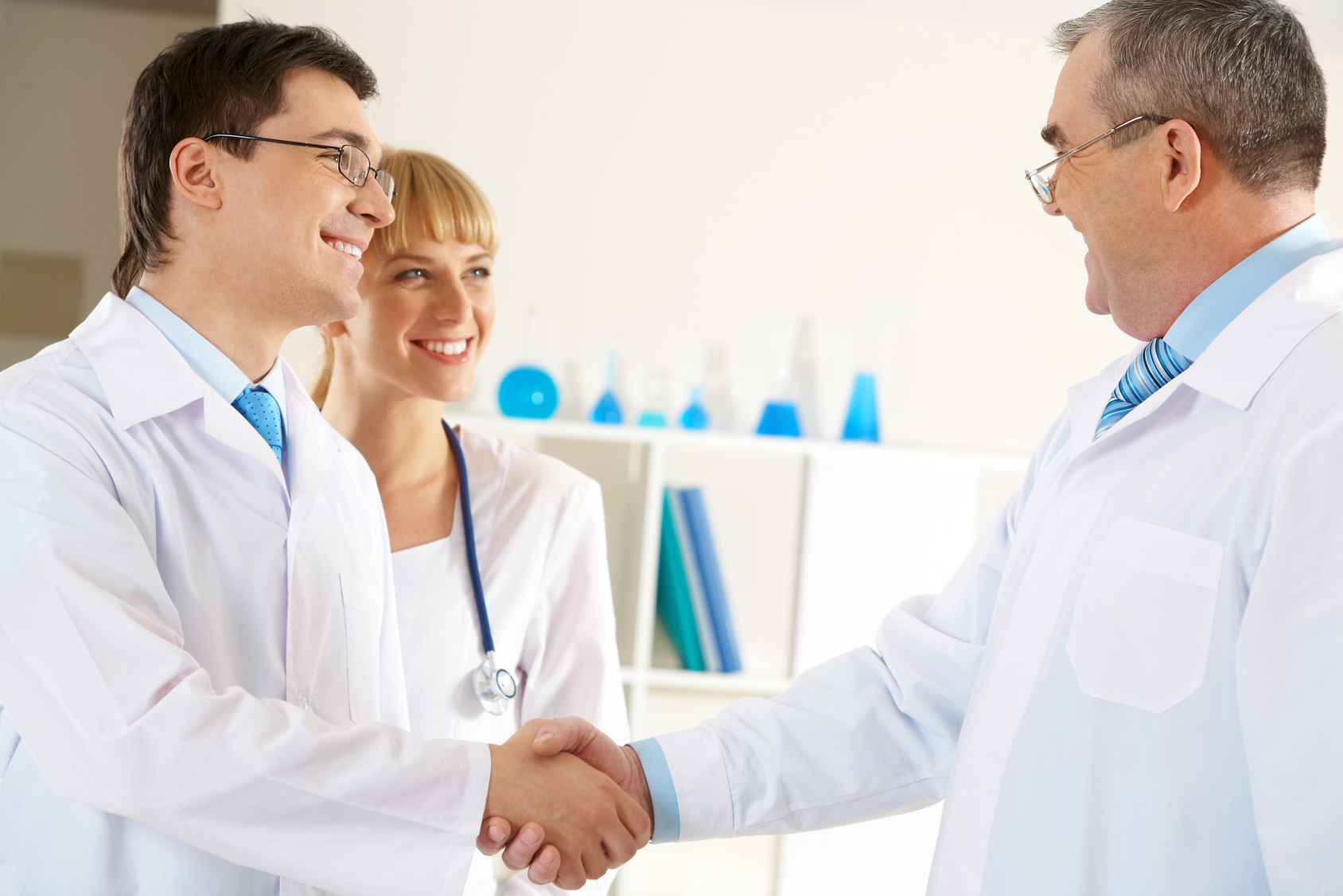 Our Physician Resources Include:
Our combined 30+ years of healthcare experience
We provide our candidates with the information necessary to make a decision without unwanted pressure. We understand this is a big decision for you and that you should be making the best decision for you and your family.
Honesty, integrity and professionalism